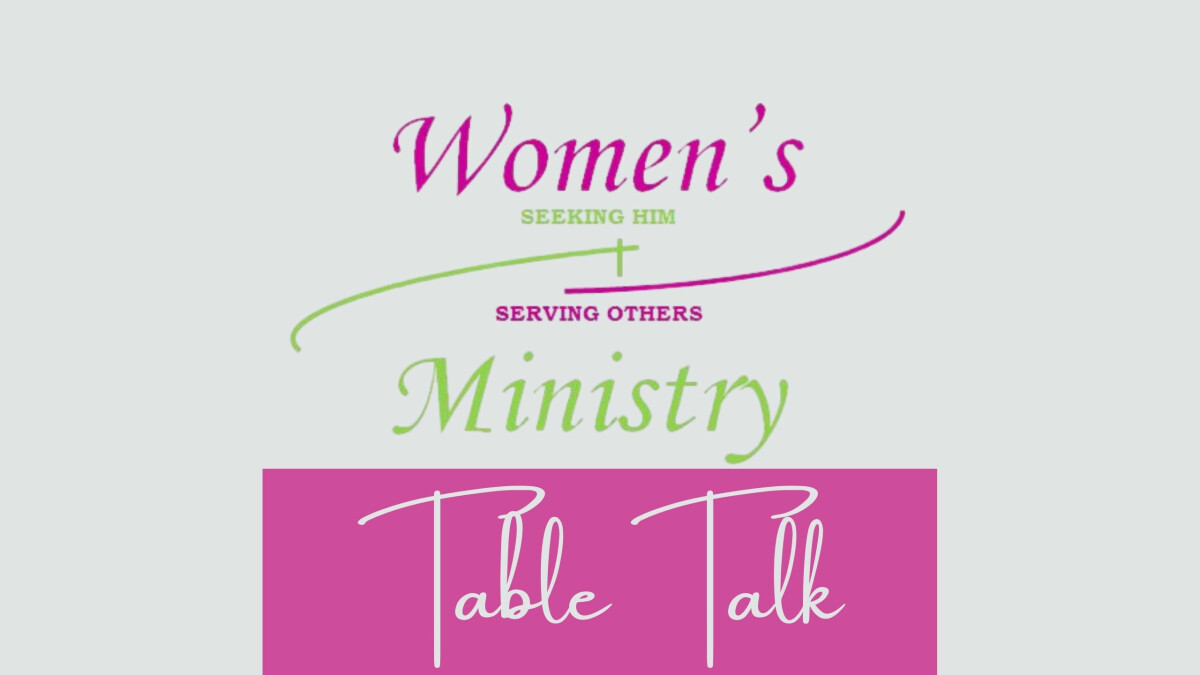 Second Saturday of the month
,
10:00 AM - 11:30 AM
FBCR Women's Ministry is pleased to invite you to our "Table Talk" online event.
Join us on FBCR's YouTube channel
Youtube.com/FirstbaptistRockville
every 2nd Saturday of the month at 10:00 am. We will have an hour of conversation rooted in God's Word and take the opportunity to connect with each other and women from around the globe.
We look forward to seeing you online on the second Saturday of every month at 10:00 AM on our YouTube.
Email for any questions or inquiries.