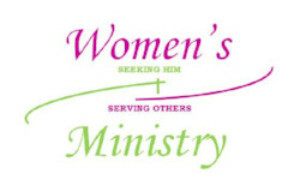 Second Saturday of the month
,
10:00 AM - 11:30 AM
Hello ladies!
FBCR Women's Ministry is pleased to invite you to our monthly breakfast in-person event!
Join us in the underground the 2nd Saturday of every month at 10:00 AM. Together, we will have an hour of conversation rooted in God's Word and take the opportunity to connect with each other.
Email for any questions or inquiries.