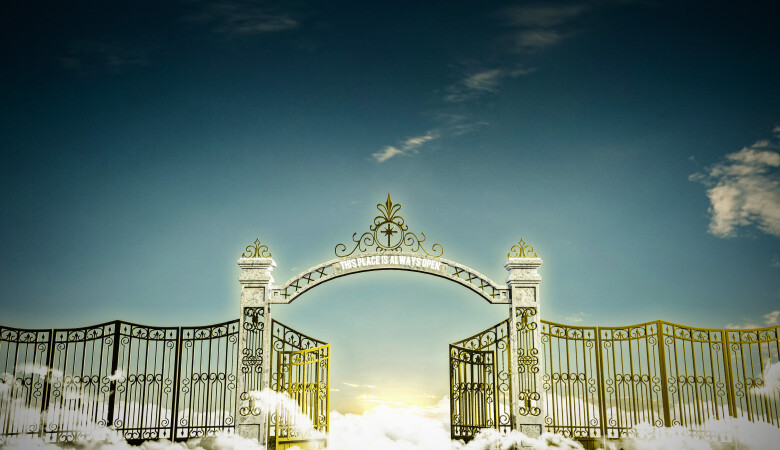 Text: Mark 4:1-20
Series: "The secrets of the kingdom of God."
Pastor Tim Bonner: Title: "The Persistent Friend"
Title: "God Isn't Fair—And I'm Grateful!"
Pastor Lee Becknell:
It reminds me of the old story about Sherlock Holmes and Dr. Watson. Sometime in the middle of the night, Holmes wakes Watson. "Watson, look up at the stars and tell me what you deduce." Watson says, "I see millions of stars, and if even a few of those have planets, it's quite likely there are some planets like Earth, and if there are a few planets like Earth out there, there might also be life." Holmes replies, "Watson, you idiot, somebody stole our tent!"
Title: "Uncovering the secrets of the kingdom of God."
Theme: "Beloved, I don't know about you but I am sick and tired of hearing about this administration and all their failed policies. I need to focus on something uplifting. I need to be encouraged and filled with hope not despair. So we are going to look at God's kingdom and hopefully dispel the fear and anxiety we are feeling."
* 60 times in the gospels, Matthew, Mark and Luke; Jesus either talks about the kingdom of heaven or the kingdom of God. For Jesus, the kingdom occupies center stage.