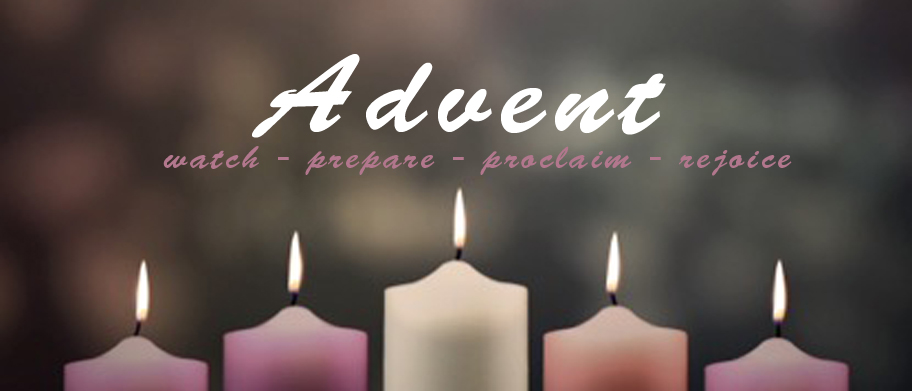 Candle 4: The Candle of Joy
While there are many words that pepper our Christmas vernacular, among the most common is "joy." There is something joyful about the birth of any child. There is the joy of being with family. There is the joy of giving and receiving gifts and cards. Joy abounds in our Christmas celebrations.
In the biblical account of the birth of Jesus, joy fills a variety of encounters. When Elizabeth, the mother of John the Baptist met Mary, both pregnant by miracles of God, she exclaimed "Blessed are you among women, and blessed is the fruit of your womb! And why is this granted to me that the mother of my Lord should come to me? For behold, when the sound of your greeting came to my ears, the baby in my womb leaped for joy."[1]
In response to this encounter and all that God had done in her life, Mary lifted up a song saying, "My soul rejoices in God my Savior."[2]
After the birth of Jesus, the angels proclaimed to the shepherds, "good news of great joy."[3] The shepherds, after seeing the newborn Messiah returned to the fields "glorifying and praising God for all they had heard and seen…"[4]
Today, as we light the fourth advent candle, we light the candle of joy in recognition of the joy that filled the birth of our Savior and the joy that can fill our hearts when we consider the truth of Christmas.
[1] The Holy Bible: English Standard Version (Wheaton: Standard Bible Society, 2016), Lk 1:42–44.
[2] Ibid. Lk 1:47.
[3] Ibid. Lk 2:10
[4] Ibid. Lk 2:20