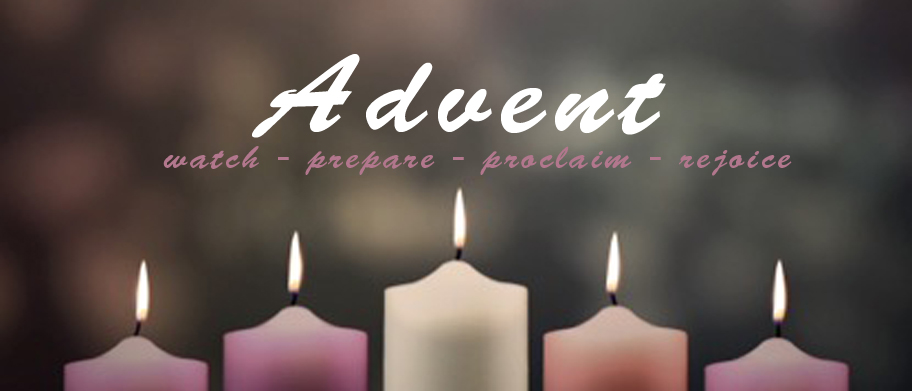 Lighting the Prophet's Candle of Hope
Posted by Joel Gilbert on
In the Old Testaments, the Prophets were given glimpses of information designed to clue people in to the coming Messiah.
In Genesis we learn that there is one coming who will crush the enemy (Gen. 3:15).
In Isaiah, we learn that "a virgin will conceive and bear a son, and shall call his name Immanuel." (Isaiah 7:14). Isaiah goes on to speak about his qualities of "Wonderful Counselor, Mighty God, Everlasting Father, Prince of Peace." (Isa. 9:6)
The Prophet Micah reveals that Bethlehem will be the birthplace of this "ruler in Israel, whose coming forth is from of old, from ancient days."[1](Micah 5:2)
Just as the prophets prepared our spiritual forefathers for the first coming of the Messiah, so we are given signs and are urged to watch for His second advent.
Jesus told His disciples in Luke 21:25-36:
And there will be signs in sun and moon and stars, and on the earth distress of nations in perplexity because of the roaring of the sea and the waves, 26 people fainting with fear and with foreboding of what is coming on the world. For the powers of the heavens will be shaken. 27 And then they will see the Son of Man coming in a cloud with power and great glory. 28 Now when these things begin to take place, straighten up and raise your heads, because your redemption is drawing near."

29 And he told them a parable: "Look at the fig tree, and all the trees. 30 As soon as they come out in leaf, you see for yourselves and know that the summer is already near. 31 So also, when you see these things taking place, you know that the kingdom of God is near. 32 Truly, I say to you, this generation will not pass away until all has taken place. 33 Heaven and earth will pass away, but my words will not pass away.

34 "But watch yourselves lest your hearts be weighed down with dissipation and drunkenness and cares of this life, and that day come upon you suddenly like a trap. 35 For it will come upon all who dwell on the face of the whole earth. 36 But stay awake at all times, praying that you may have strength to escape all these things that are going to take place, and to stand before the Son of Man."[2]
Today, we are lighting the Prophets Candle of Hope as a reminder to be watching and hoping for the next advent of Jesus even as we prepare to celebrate His first advent.
[1] The Holy Bible: English Standard Version (Wheaton: Standard Bible Society, 2016), Mic 5:2.
[2] The Holy Bible: English Standard Version (Wheaton: Standard Bible Society, 2016), Lk 21:25–36.